VoiceThread sharing in VT Universal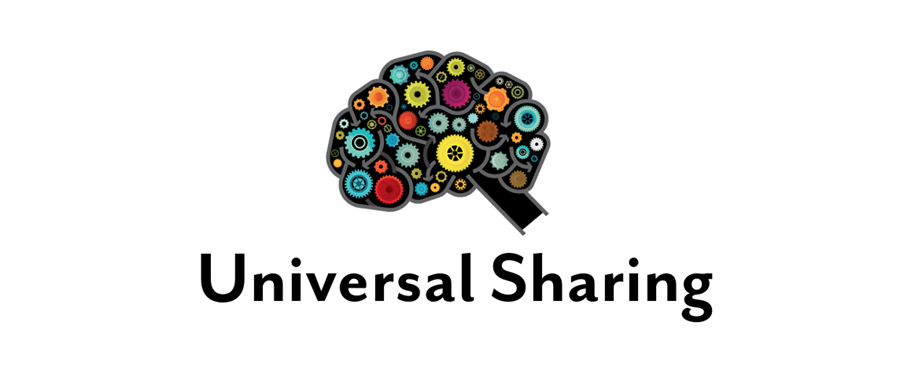 Sharing in VT Universal is here! VoiceThreaders who rely on VT Universal for screen reader access no longer need to swap to the standard version to share their VoiceThreads for collaboration. Share with individual contacts, with groups and courses, or with the whole world using an interface designed with accessibility in mind from the ground up.
What is VT Universal?
It's a version of VoiceThread that is fully accessible to screen readers. It is the first thing a screen reader will detect on VoiceThread's website, and it can be set as your default if you rely on a screen reader. Click here for full documentation.
Accessibility Trajectory
At the start of 2021, we released the new and improved version of VT Universal. This reboot created a strong foundation for us to continue adding more and more features until Universal becomes the standard experience. In the end there will no longer be two separate views of VoiceThread. The unified interface will be fully accessible. Adding the ability to share was a major step in this direction.
More features added to VT Universal in 2021
We are passionate about making high-quality interactions accessible to all learners, and we're very excited that we're so close to the finish line for this long journey.