Establishing a Social Presence with VoiceThread
Have you ever asked students what they don't like about online courses? If you have or if you've ever researched the complaints online students have, you'll notice one major trend: students want to know the instructor is present, engaged and interested in them.
Since the advent of online courses, students have craved a strong social presence from their instructor. Sure, most students love autonomy and the freedom to direct their own learning, but no one wants to shout into the darkness. Students of all ages want to be part of a community, not a correspondence course. They want to know that their voice is being heard. They want to know that their opinions matter. They want feedback and connection, not isolation.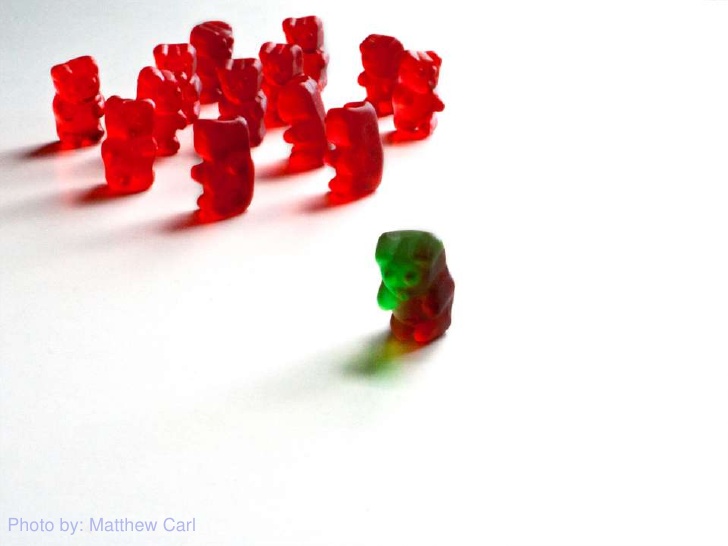 So how do you establish that social presence and make sure students don't feel isolated in an online environment?
At VoiceThread, we believe it all starts with your mindset and vision for your course. Do you see your course as a way for you to broadcast information to an audience or do you see it as a way to personally guide students toward knowledge using feedback and questioning? In a MOOC, instructors prepare information for students to consume but they don't follow up to see if any learning is really happening. Feedback on student work is one of the cornerstones of good pedagogy, and VoiceThread was designed to do just that.
When your students comment on a thread that you share, you will receive instant notifications so you can facilitate learning as it happens. Instead of creating content for students to consume, try creating a VoiceThread so your students can interact with your content and more importantly– with you!