Course: Teaching Languages with VoiceThread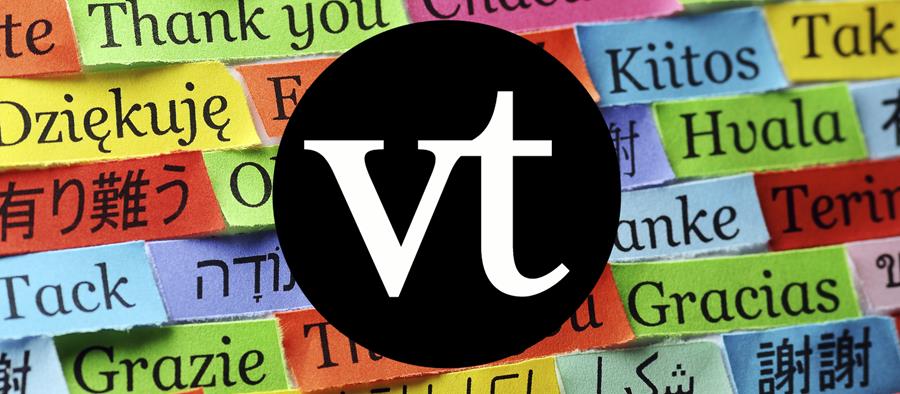 We are proud to announce a new online course for language teachers! Join us and discover how to design powerful VoiceThread lessons and assessments for your language learners. This week-long course is designed to give you a genuine learning experience through lesson analysis, discussion, and creation.
There is a live info session webinar before the course starts, but the course is asynchronous, so you can participate when you have time throughout each day.
If this course is filled, please add your contact information to the waitlist.
About the Course
– How much does it cost?
The registration fee is $99.
– Is the info session mandatory?
No. We hope you can join us to get a tour of the course and ask any questions you have during the webinar, but if you cannot join us we will send you the recording as soon as the session concludes.
– Will I get a certificate?
Yes.  Participants who complete all of the work will receive a certification acknowledging that they completed the course.
– How many hours will it take to complete?
It depends on how familiar you are with VoiceThread, but expect to spend 3-4 hours during the week reviewing tutorials, participating in discussions, and creating your final project.
– How is the course structured?
The course is completely asynchronous, so there are no specific meeting times. We will share a variety of VoiceThreads from actual language courses and engage in brainstorm discussions and analysis of their design. The course includes a final project where participants design and create a short VoiceThread lesson or assessment. The course facilitators will review the projects and supply personalized feedback on each one.
– What are the learning outcomes?
By the end of this course, you will be empowered to create dynamic, engaging language lessons and assessments using VoiceThread. You will learn how to create VoiceThreads, make comments, and use Comment Moderation for assessments. You will also learn and share effective pedagogy and assessment strategies with the facilitators and other participants.
– Is there an enrollment cap for the course?
Yes. We are capping the course enrollment at 70 participants so that we can give each educator personal feedback, guidance, and support throughout the course.
– Will this course be offered again?
We plan to offer the course again but do not have specific dates scheduled yet. If you cannot join us for this one, please add your name to the waitlist, and we will notify you when another course is available.
If you have any questions about the course that aren't answered above, drop us a note at info@voicethread.com** **and we will be happy to answer them.
We look forward to working with you!